Where lifelong memories are created.
Scott Thomson's Red Stag Hunting New Zealand provides you with an opportunity to hunt on over 8 private properties across both the North and the South Islands, giving you one of the most vast and extensive New Zealand hunting safari experiences possible. Hunt red stag, tahr, elk, chamois and wild ram in the Mackenzie country of Canterbury and hunt fallow, red stag and white tail in Otago region of Southland on the South Island. Fish for salmon, rainbow and brown trout in the clear lakes, rivers and canals of Tekapo. Hunt sambar and sika and rusa stags on the North Island.
From the top of the North to the bottom of the South, you'll cover more land, hunt more species, and see more of the countryside with Scott Thomson's Red Stag Hunting New Zealand.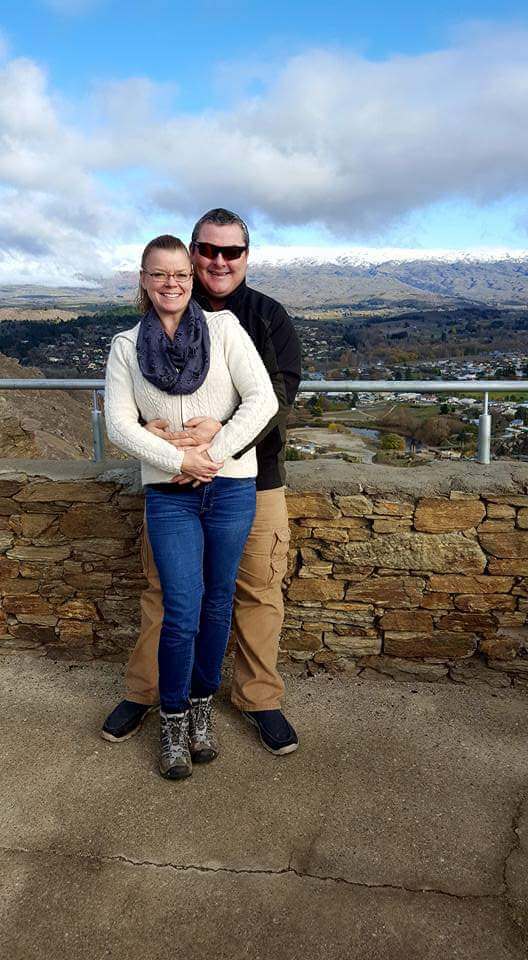 ---
Come for a hunt, stay for a tour.
We have several different seasons our lodge operates. October, November and December we host daily fishing tours for trout and fresh-water salmon. January is the month we tour the United States promoting our safari business so the lodge is closed. February, March and April we continue our fishing tours and begin our big game hunting season. Fishing ends in April and duck season begins first weekend of May and runs until the end of the month. Our big game hunting continues on thru until mid-July. No matter what month you visit, you are guaranteed postcard-quality scenery wherever you go. Lush green landscape, jagged snowcapped mountaintops, active volcano and glaciers, fjords spilling hundreds of waterfalls over looming cliffs, dense rainforests and arid grasslands – there's thousands of natural sites to see and places to visit. We offer personal guided tour packages for our guests that are tailored to exact tastes, preferences, and levels of physical activity that every individual in your group desires. Not everyone wants to fish and hunt, and we understand that! Inquire today about customizing your hunting safari to include guided tours.